Air Quality Experts
Keeping The Air In Your Dayton Area Home Comfortable And Safe
Founded in 1990, McAfee Heating and Air Conditioning is committed to improving the quality of indoor air for residents of Dayton, Kettering, Centerville, and the entire Miami Valley area. We are a local company, supporting the local economy.
Quite simply, we have the most professional, well trained and friendliest team in the Dayton, Ohio area. Our service quality, attention to detail and cleanliness are consistently high when maintaining, installing or servicing your heating, air conditioning and air quality systems.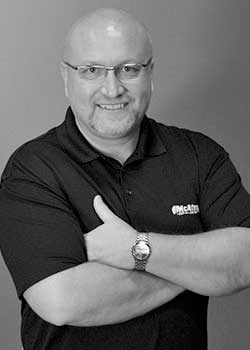 Greg McAfee
President
Founder and President of McAfee Heating & Air Conditioning Co., Inc., Greg McAfee has always had a passion for doing things right. He came to Dayton in the early 1980's; while working at Firestone and serving in the United States Marine Corps. That training and discipline has served him well in life. Greg began dreaming of having his own service business, and with a used pick-up truck and $274, Greg launched his dream from a garage. For 30 years, the company continues to install and maintain quality HVAC systems, provide cleaner indoor air quality from their air duct cleaning service, and is now a leading HVAC company in Ohio. McAfee has won many accolades. A three time winner of the Dayton's Business Journal "Best Places to Work" award, "Service Business of the Year", HVACR-"Best Company to Work For", along with several Integrity Awards.
Greg is an author of "It's Your Dream", a book used to build business. He's an inspiring speaker and coach to other entrepreneurs and enjoys helping them get to the next level. Greg lives in Bellbrook with his wife and family.
Visit Greg's website at gregmcafee.com, and learn more about the McAfee Foundation, which helps many children each year.
Meet The McAfee Management Team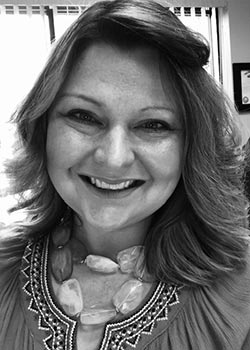 Angie D.
Marketing Director
A long-time employee having successfully served various roles within the company, Angie's boundless energy, creativity and expert attention to detail brings much to the table. Certified in Social Media Marketing and Google Analytics, she heads up all McAfee web, and social content and campaigns, serves as key creative contributor and coordinator for radio, television, and digital production and traffic.
Angie is also a member of both our Leadership and Planning Teams, responsible for facilitating organizational efforts to ensure goals are met on-time and on-budget. Always available to provide ongoing mentorship and support to her colleagues, she is tireless in her pursuit of helping others perform at their very best. A mother of three, Angie and her husband reside in the Centerville area.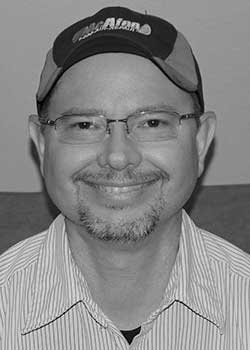 Chris B.
Technical Training Manager
Chris has been at McAfee since he was a teenager and McAfee operated out of a garage. He worked hard, took additional classes and since 1994, he has moved up the ranks. Whether in classes or one on one, Chris is known as the technical training guru and shares his knowledge and experience with all the McAfee trainees and then some.
He is N.A.T.E. Certified and McAfee Certified and holds many other certifications. There is rarely an HVAC issue that he can't solve. Chris lives in the Kettering area with his wife and two children.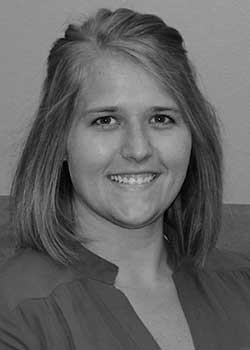 Candice S.
Accounting Manager
Candice joined the McAfee Customer Service Department in 2008. It did not take long for all to take notice of her natural ability to deliver exceptional customer service, problem-solve, and prioritize all the while keeping her eye on the big picture. Candice put herself through college and holds a Masters Degree from Ohio Univeristy. Both reliable and resourceful, peers found working with her extremely valuable to their professional growth.
Ascending through the ranks, her keen eye for detail, fact-driven nature and fondness of numbers found Candice in the position of Accounting Manager, where she is responsible for budget preparation, reporting, tracking and analyzing data, as well as ensuring her team balances all books to the penny.
Serving on both our Leadership and Planning Teams, Candice is committed to the success of McAfee and will both speak-up and speak-out to ensure we are par for the course. She and her family reside in Beavercreek.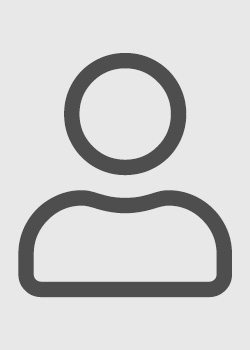 This Could Be You!
Apply To Join The McAfee Team
Apply Now