Our Mission
"Leading In Air Quality, One Home at a Time."
Our Vision
"Our vision is to be recognized as an innovator and leader in indoor air quality, and to be a total home environment expert."
---
The McAfee Way
Integrity
Maintain integrity in all we do – both internally and externally.
Care
Take care of people first – employees, customers and vendors – provide "WOW" service.
Culture
Demonstrate our culture which strives for perfection; performs things right the first time.
Consistency
Give consistency to everyone – our customers, suppliers, and employees.
Innovation
Be a growing and learning (innovative) organization; always ahead of competition.
Team
Make wise decisions as a team, gather all information carefully; considering all options; implement decisions quickly.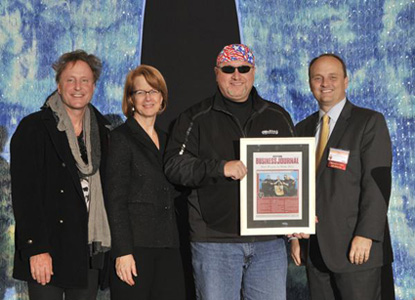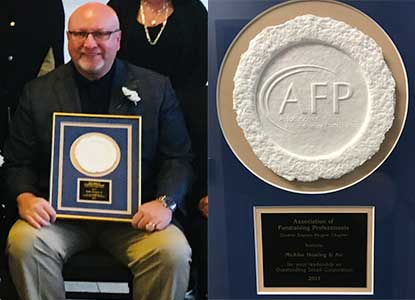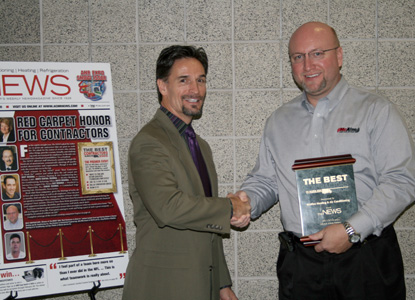 ---
The local Torch Award is dedicated to the legacy of great Miami Valley business pioneers, such as John Patterson, Wilbur and Orville Wright, Charles Kettering, Colonel Edward Deeds and most recently, Clay Mathile. It was through their ingenuity, leadership, generosity and mentorship to others in the Miami Valley that others have been able realize the highest level of trust in the marketplace. McAfee Heating & Air Conditioning Co. has earned the Torch Award in recognition for their demonstration of best practice, high standards, ethics and continuous investment in the community.
These characteristics have been exhibited in multiple ways such as purchasing a neighboring building, which was in a state of disrepair to bring all of its operation under one roof. Today, it is a top-notch facility and is home to a dedicated team, complete with two training centers, an idea center, multiple conference rooms, basketball court and areas for rest and relaxation.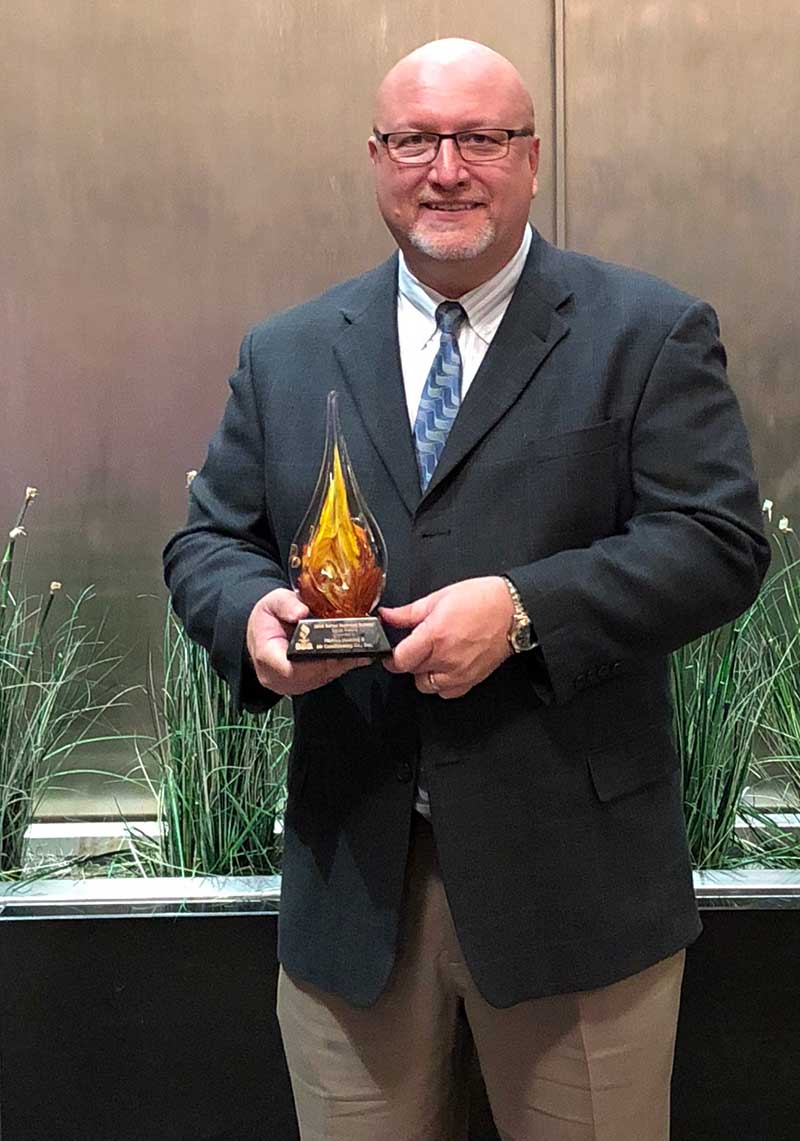 In addition, the company is committed to helping others grow personally and professionally — from students to competitors in the industry. For instance, McAfee began a scholarship program in 2015 called "You Can Count On Me." This annual program recognizes and awards ten area high school seniors with $2,500 scholarships to attend either two or four year colleges, trade schools or state-approved licensure programs. Mentoring of the McAfee Team is one of the core foundations that has helped the company become the leader in the marketplace it is today. Founder and president, Greg McAfee is certified and approved to teach State of Ohio Continuing Education classes for the renewing of state licenses. Greg also holds classes at the facility for other HVAC contractors to learn how to grow business. Hundreds of contractors have participated in this training.
Giving back to the community is vital to the organization. For decades, McAfee has provided support and assistance to area children facing respiratory health challenges. McAfee has provided assistance for local families who need help with Christmas gifts and host numerous community events to bring families together in celebration and support of one another. Countless donations, sponsorships, volunteer services and fundraising efforts take place on a regular, uninterrupted basis benefiting a variety of organizations, including Athletes In Action, Dayton Development Coalition and The Salvation Army Dayton Kroc Center.
---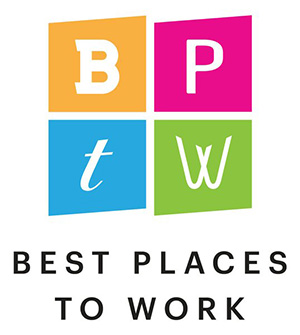 The Dayton Business Journal named McAfee Heating and Air Conditioning as one of the "Best Places to Work in Dayton" in 2007, 2010, 2012 and 2018. We are proud to say that this award was a direct result of input from our employees.
---