New McAfee Systems
A new, McAfee HVAC system for your home is an affordable, reliable investment in your comfort and your home's energy efficiency. Our exclusive line of quality engineered and high performance systems are built to last, with great features, easy operation and great warranties. We'll help you find the system that's just right for your budget, your home and your comfort! All McAfee Systems are available in Enhanced and Advantage Series.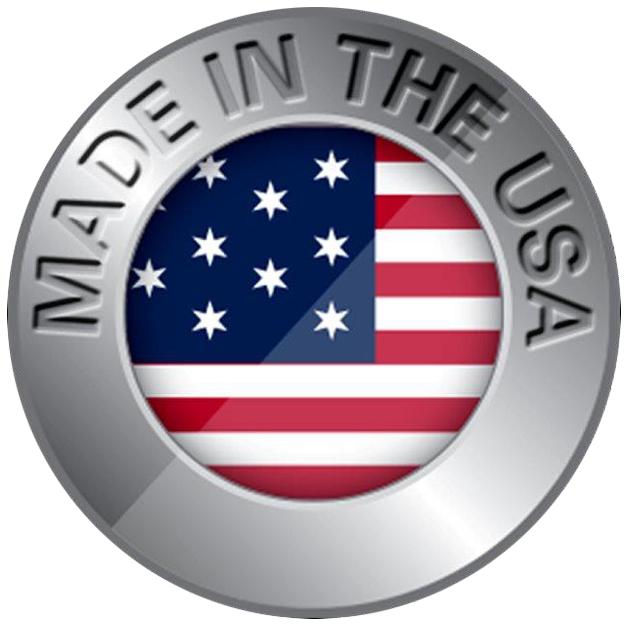 McAfee Systems Are Made In The USA

Sound
Listen to the sound of comfort
Listen

Never a charge for maintenance or filters. Never a charge for repairs and no longer an overtime rate. When the day comes that your system needs to be replaced, you're covered. Enrollment in our McAfee Omega Plan guarantees you will never have to purchase a new system ever again.
Learn More
---
Experience The Sound Of Comfort
Click to Listen
At McAfee we value your comfort, not only in regards to the temperature in your home but also the associated noise created by your HVAC system. New McAfee systems are extremely quiet and will do very little to change the ambient noise in your home which is as low as 47 decibels. We have collected sound samples and set their dB levels as a comparison, try them out!