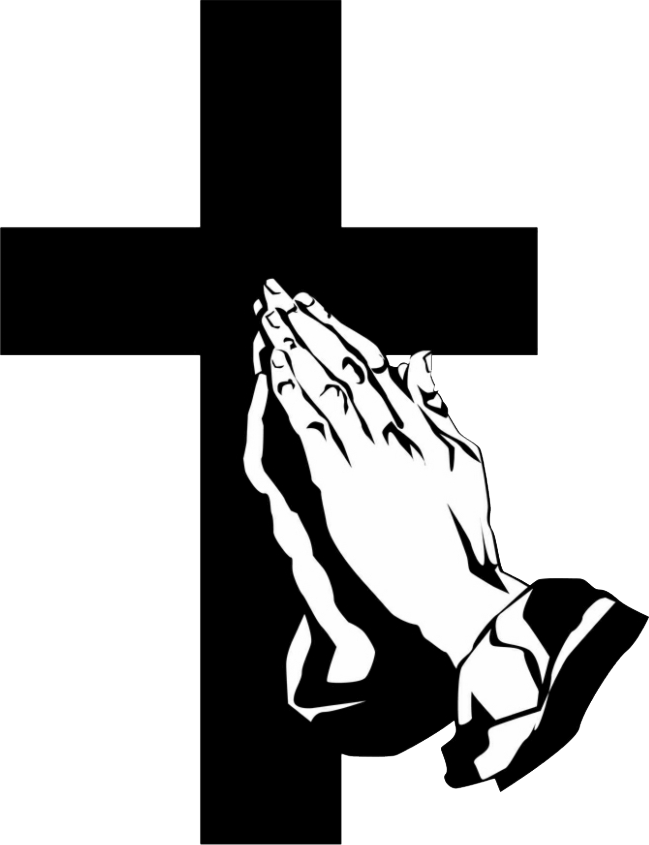 Need Prayer?
About McAfee
Founded in 1990, McAfee Heating and Air Conditioning is committed to improving the quality of indoor air for residents of Centerville Ohio, and the entire Miami Valley area. We are a local company, supporting the local economy. Areas served in and around Centerville include: Washington Township, Black Oak, Oak Creek South, Red Coach, Quail Run, Willowbrook, Iron Horse, North Village, and Forest Field.
Quite simply, we have the most professional, well trained and friendliest team in the Dayton, Ohio area. Our service quality, attention to detail and cleanliness are consistently high when maintaining, installing or servicing your heating, air conditioning and air quality systems.
HVAC Services
For Services in Centerville, call (937) 438-1976
Centerville HVAC Services Include:
Heating & Air Conditioning Repair
New Heating / Cooling System Installation
Furnace Repair
Heat Pumps / Air Handler Installation & Repair
Air Duct Cleaning
One-Day Installation
Firm, up front quotes
Please Note: We currently do not service oil furnaces, or Lennox Pulse furnaces
Schedule Service
With our service available 8 to 8 Same Great Rate, we're easy to schedule.
Schedule
Emergency Services
We will repair your furnace or air conditioning system 24/7/365 with a reasonable repair rate.
Contact Us
Repair Services
Our service professionals repair your HVAC systems with your comfort in mind.
Learn More