McAfee Ductless Mini Splits
The McAfee Ductless Mini Splits utilize inverter technology to reduce temperature fluctuations while saving up to 40% on energy consumption (compared to a standard mini-split). These inverter units reach SEER levels as high as 23.5 for real energy efficiency. All models are Energy Star rated.
Features:
Wireless Remote - Makes it easy to program and operate the unit; one remote is included for each indoor air handler
Multiple Modes - Cooling, dehumidification only, and heating with auto operation, sleep mode, 24-hour timer and turbo mode
Auto Swing - Continually adjusts fan speed and air direction for a gentle, breeze-like effect
Enhanced Filtration - Silver ion filter removes microscopic particles for improved indoor air quality
'Follow Me' Feature - The remote senses temperature at its location and adjusts operation to maintain the setpoint
Low Ambient Operation - Cooling mode functions even when outdoor temperature reaches 5°F
Defrost Control - Automatically removes any frost accumulation on the coil of heat pumps
Auto Restart - Reverts to the last setting when power is restored following an outage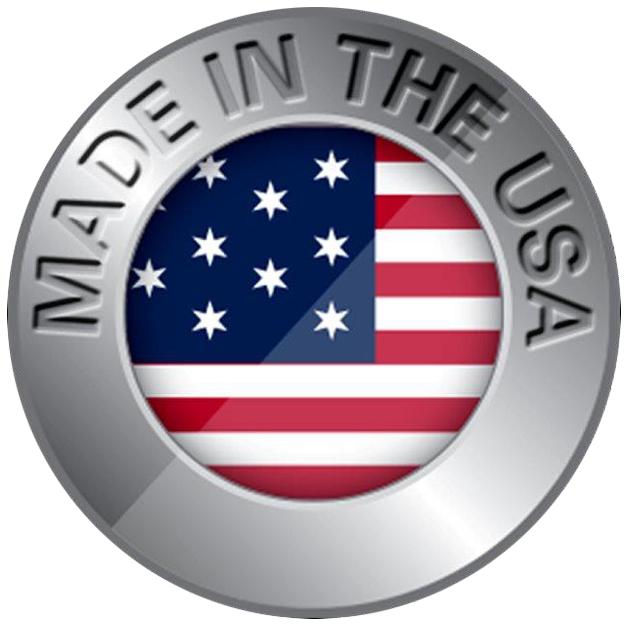 McAfee Systems Are Made In The USA

Sound
Listen to the sound of comfort
Listen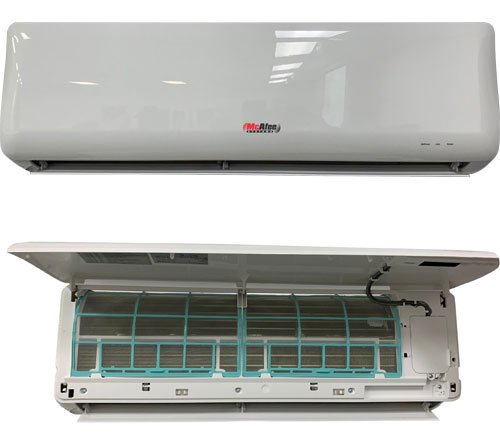 Never a charge for maintenance or filters. Never a charge for repairs and no longer an overtime rate. When the day comes that your system needs to be replaced, you're covered. Enrollment in our McAfee Omega Plan guarantees you will never have to purchase a new system ever again.
Learn More
---
Experience The Sound Of Comfort
Click to Listen
At McAfee we value your comfort, not only in regards to the temperature in your home but also the associated noise created by your HVAC system. New McAfee systems are extremely quiet and will do very little to change the ambient noise in your home which is as low as 47 decibels. We have collected sound samples and set their dB levels as a comparison, try them out!