Air Cleaners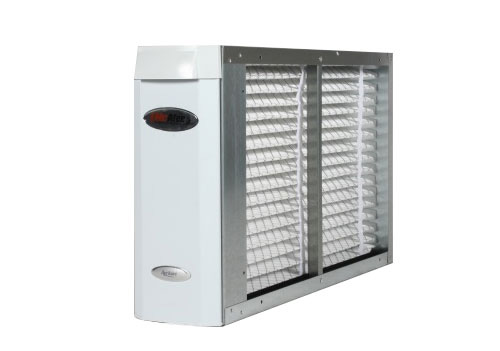 Indoor air is known to have up to five times more contaminants than outdoor air. To make sure the air your family breathes is pure and fresh, add one of our air cleaning systems to your home. The filters in our systems are highly effective at removing allergens, contaminants and household dust.
McAfee carries a full line of filters. Shop McAfee Filters
Air Purifiers
For extra protection, add an ultraviolet germicidal light air purifier. It cleans the air of contaminants such as bacteria, viruses, mold and germs. It also removes harmful particulates and neutralizes unpleasant odors in a home.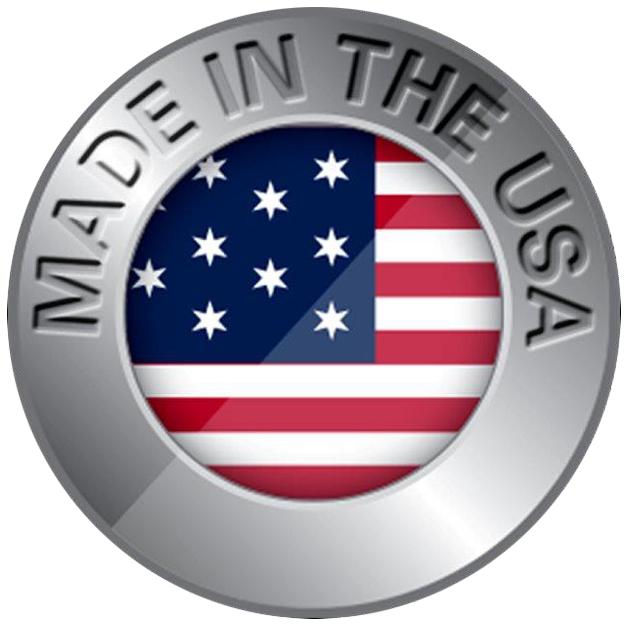 McAfee Systems Are Made In The USA
Whole House Air Purification Systems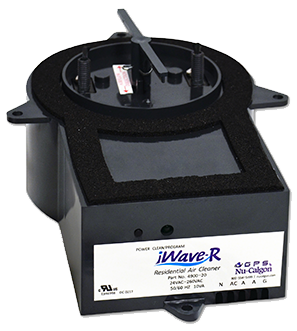 Consider adding an advanced McAfee Air Purifier to your home. It's an iWave air purifier and it has no harmful byproducts, no ongoing maintenance, and no replacement parts. In fact, with the iWave's patent-pending self-cleaning design, you can enjoy years of maintenance-free performance. It cleans the air of contaminants such as bacteria, viruses, mold, germs and even the Corona Virus ( ). It also reduces allergens, smoke and static electricity, as well as controlling odors (cooking, pet, VOCs) and other particles (no more sunbeams) in the air without creating ozone or any harmful byproducts.

McAfee carries a wide variety of high-efficiency replacement filters. From humidifier panels to one year air filters, we have the product that's right for you.
Shop Now
Humidifiers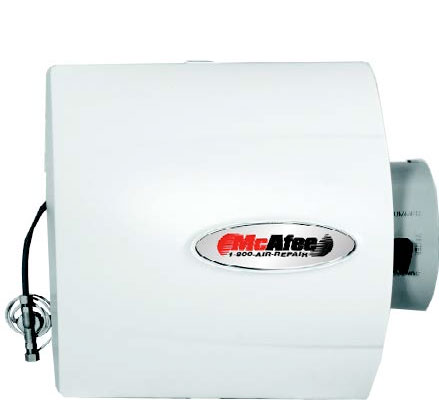 Did you know that the air in your home during the winter can be more dry than the air in Death Valley? That can be rough on your body because it dries out your skin and makes your family more susceptible to illness.
One solution is a whole-house humidifier. Our systems help maintain humidity between 35 and 50%, even in the driest weather. You'll feel warmer and more comfortable all winter long.
Power Exhaust Fans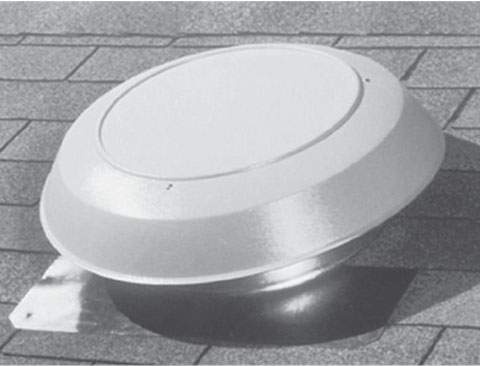 Installing a power exhaust fan for your attic can lengthen the life of your roof, and reduce your home's cooling cost by up to 30%. By removing the hot air in the attic the air conditioners do not have to run as often. Power exhaust fans can lower a home's temperature as much as 3 to 8 degrees.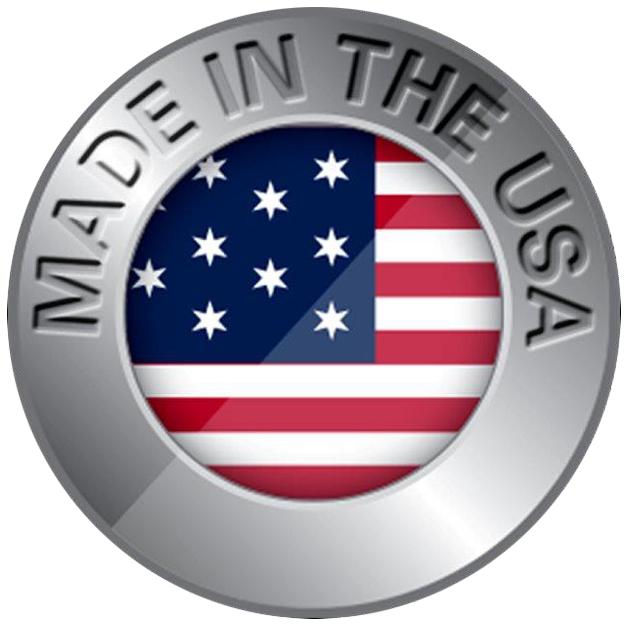 McAfee Systems Are Made In The USA
Low Level CO Detector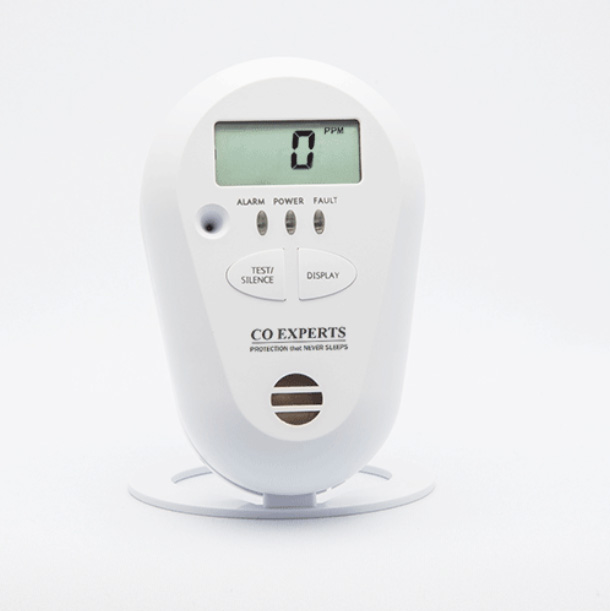 Low levels of CO, over a prolonged amount of time, can buildup in your bloodstream and lead to chronic, permanent physiological and/or neurological damage. We offer low level CO detectors to bring you peace of mind.
View our current specials and get coupons sent directly to your email.
View Specials